I am Penelope Deltour,
a freelance illustrator based in Ghent, BE.

Paper, an eraser and some pencils are my go-to materials to create an image and visualise a story in a dreamy and realistic style.
My work arises from a deep sense of empathy, with great care for atmosphere and emotion.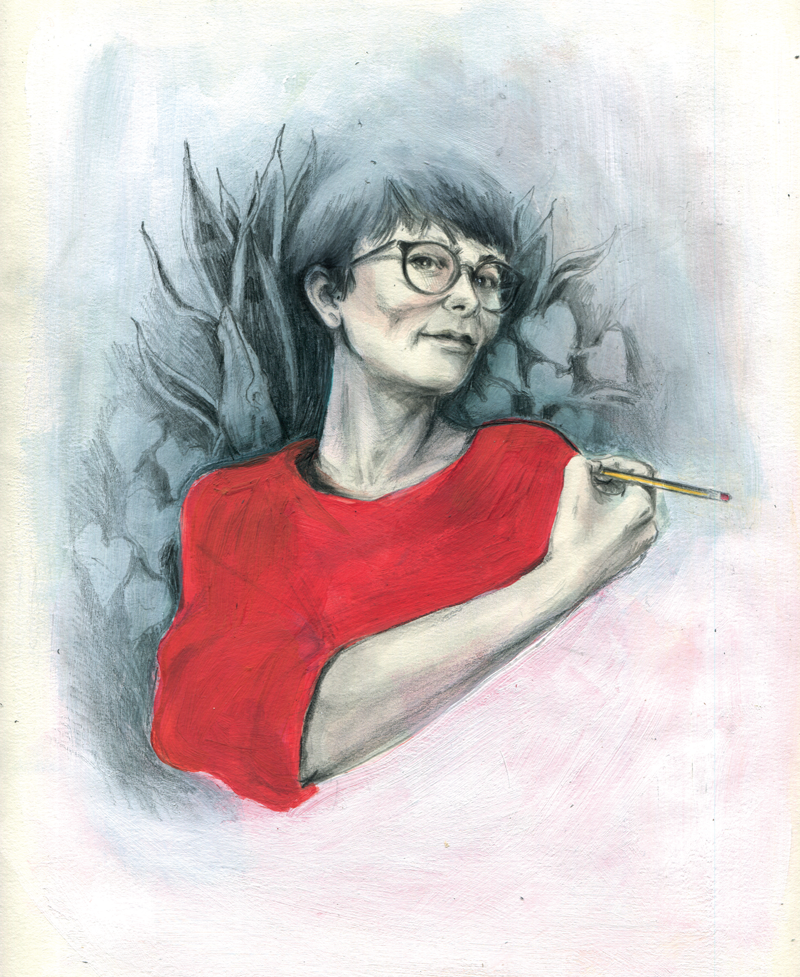 Feel free to contact me:
info@penelopedeltour.com


If you're interested to adopt an original drawing, I'll be happy to give you more information regarding format, prices and materials used. Just hit the little black envelope on your left, or click the email adress above!
These are some clients I've had the pleasure to work with:
De

Standaard Uitgeverij, VRT, Borgerhoff & Lamberigts, Uus Knops, Sereni, KW Weekend, Poëziecentrum Gent, De Morgen, Zenomagazine, Ish Ait Hamou, Hans Bourlon, GUM Gent, NAVIGO museum, Universiteit Gent, Julie's House, Lee Cooper, Stichting ijsberg, Still magazine, Fujifilm, Nina Landau, Topo Copy, Juttu,

De Tijd,

Lucky Tree

, Walkie Talkie, MMBSY, Vrije Ruimte, De Chinezen, Meet Marcel, Tijs Torfs, ..